About Us
CivicAction is a catalyst for positive change, turning collaboration into action to build better, more inclusive cities.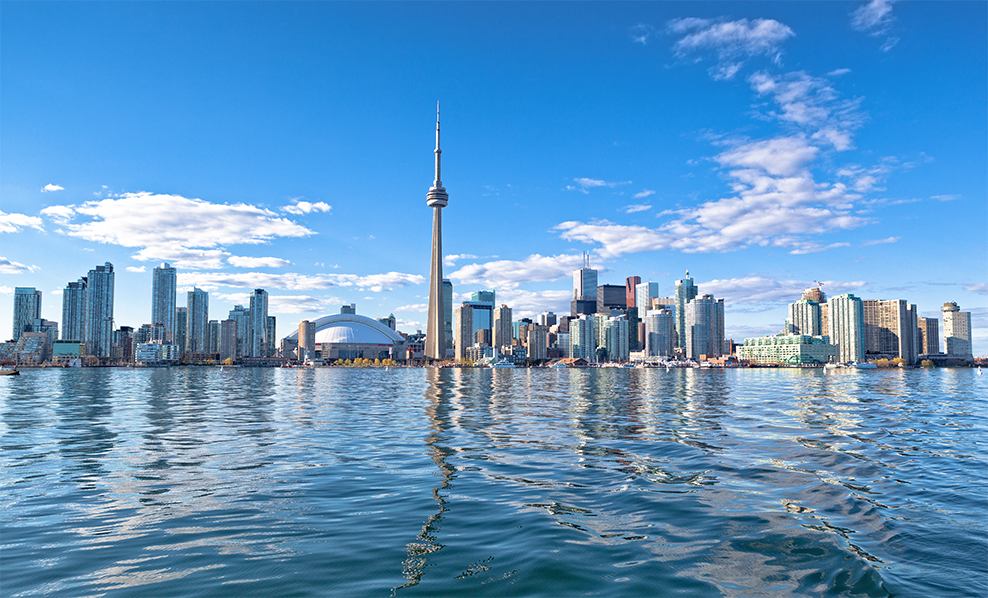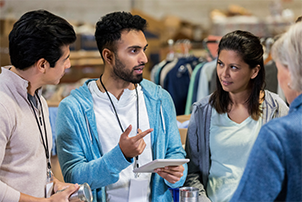 Complex challenges need an all hands on deck approach and collective impact is what CivicAction does best. Our track record speaks for itself.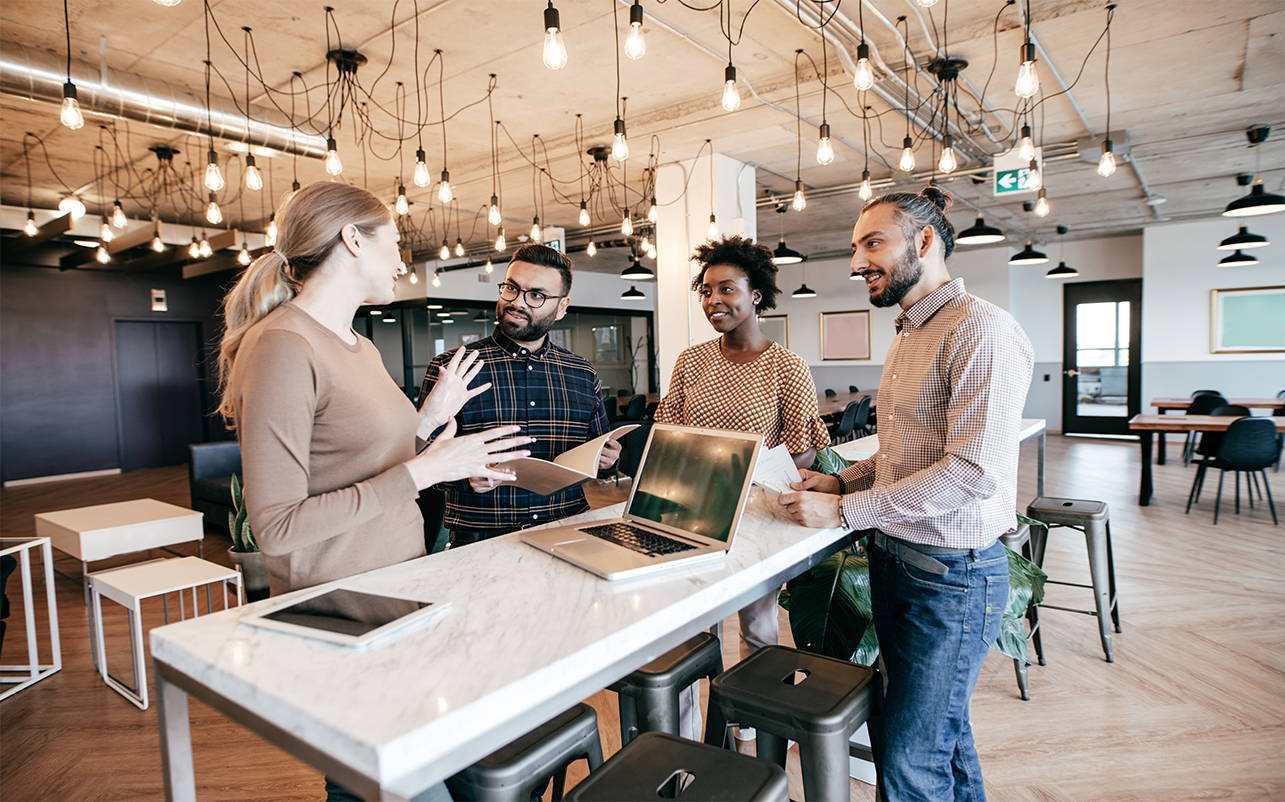 Our Purpose, Vision and Values
Almost two decades of impact. A diverse network of over 15,000 co-creators. Over 20 programs launched. We can't stop there.
Our Story
We are a highly-respected, results-driven civic engagement organization with a history of bold action and impactful change.
There is nothing more important to our future than leadership, which is why we prepare, connect, and empower the leaders of tomorrow.
As CivicAction convenes, collaborates, and co-creates new solutions for better, more inclusive cities, we call on leaders from all sectors and backgrounds to join us.
Be part of longstanding and meaningful change.
Be part of CivicAction.
---
Our Three Year Plan
CivicAction is a catalyst for positive change, turning collaboration into action to build better, more inclusive cities. Over the next three years, we're strengthening our focus on what we do best as we enter a new era of impact. Learn more about our Three-Year Plan to empower rising leaders and create an equitable economy as we build a more inclusive future for everyone who calls the Greater Toronto and Hamilton Area home.
2002
2003
2004
2006
2007
2008
2009
2011
2013
2014
2015
2016
2017
2019
Toronto City Summit
Since being founded as the Toronto City Summit Alliance in 2002, CivicAction has provided a neutral platform for collaboration and leadership focused on improving our region's social, economic, and environmental future.
TRIEC
To find ways that the region's labour market can better leverage the skills and talent that immigrants bring, CivicAction and Maytree formed TRIEC. To date, TRIEC has facilitated 16,000 mentoring relationships.

Toronto03
The Toront03 Alliance was formed in June 2003 to help revitalize the tourism industry in Toronto and surrounding regions post-SARS, generating $70 million in tourism. See the full summary report.

Modernizing Income Security for Working Age Adults
Formed in the fall of 2004 the task force resulted in introduction of the federal Working Income Tax Benefit and Ontario Child Benefit.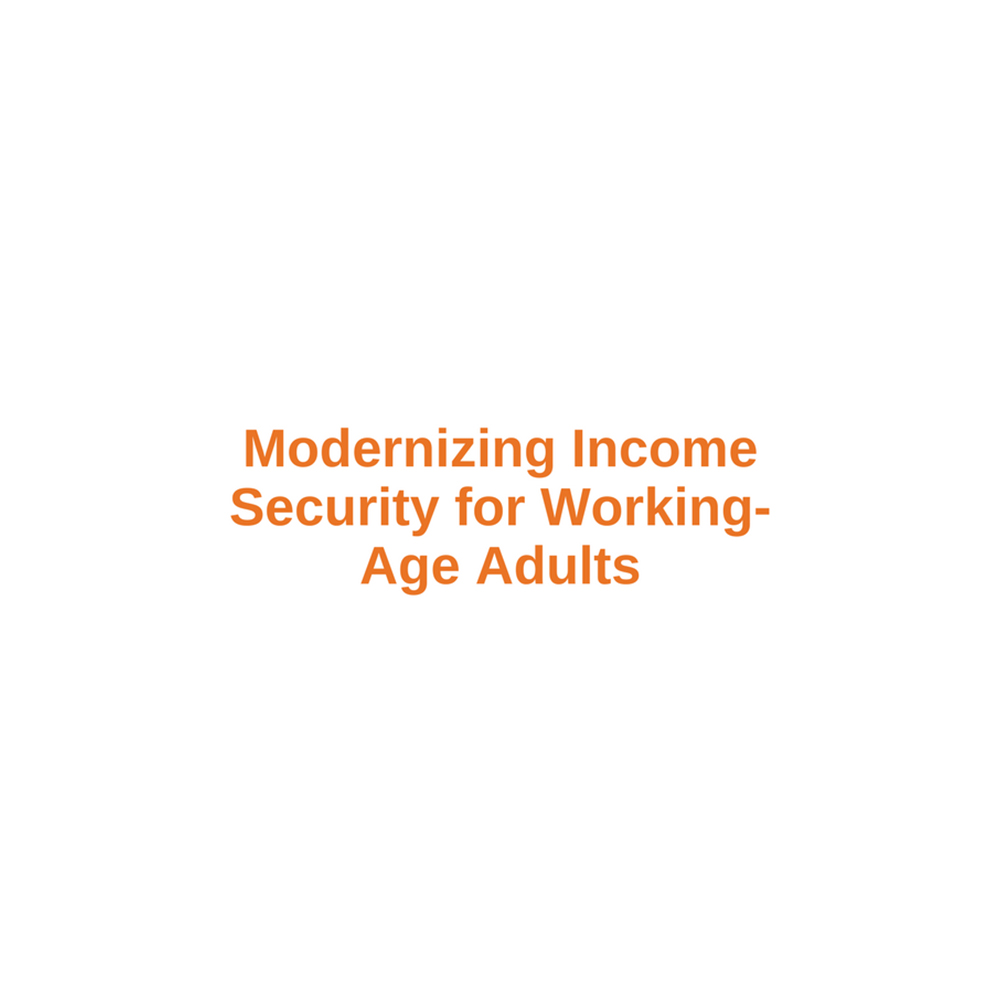 Emerging Leaders Network (ELN)
The CivicAction Leadership Foundation's Emerging Leaders Network (ELN) connects, develops, and activates rising leaders from across the Greater Toronto and Hamilton Area (GTHA). Created in 2006, the ELN is now 2900+ rising leaders strong, including DiverseCity Fellows alumni, and represents a wide range of ethno-cultural backgrounds, communities, and sectors throughout the GTHA.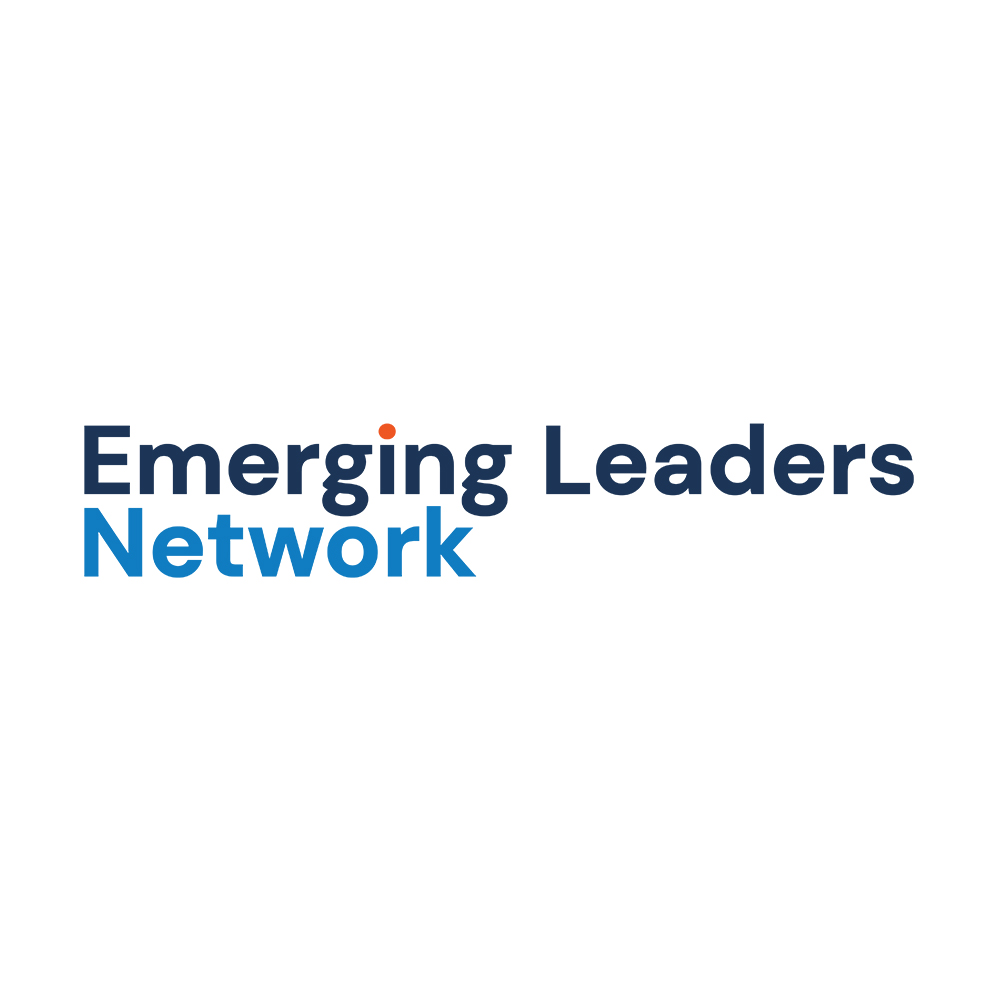 Strong Neighbourhoods Task Force
In 2004 the Strong Neighbourhoods Task Force was established and has led to 1,200 initiatives in 6 years across 13 priority neighbourhoods.

Luminato
Arts and culture festival launched in 2017, and today attracts millions of tourists each year. Dive into their history.

Greening Greater Toronto
In 2008, we saw the launch of a coalition that focuses on greening procurement, increasing energy efficiency of commercial properties, and providing new opportunities to deliver carbon offset credits across Canada for its investors. Find out more about this initiative.

The Greater Toronto Leadership Project
Addresses the visible minority gap in GTHA leadership positions. To date, 230+ DiverseCity Fellows have graduated and continue to do great things for our region. Learn more about the history of DiverseCity here.
DiverseCity Fellows
The CivicAction Leadership Foundation's DiverseCity Fellows program is an award-winning leadership experience for diverse rising leaders in the greater Toronto region who are looking to supercharge their leadership skills and network, explore urban issues, and discover how to make a positive change in their communities.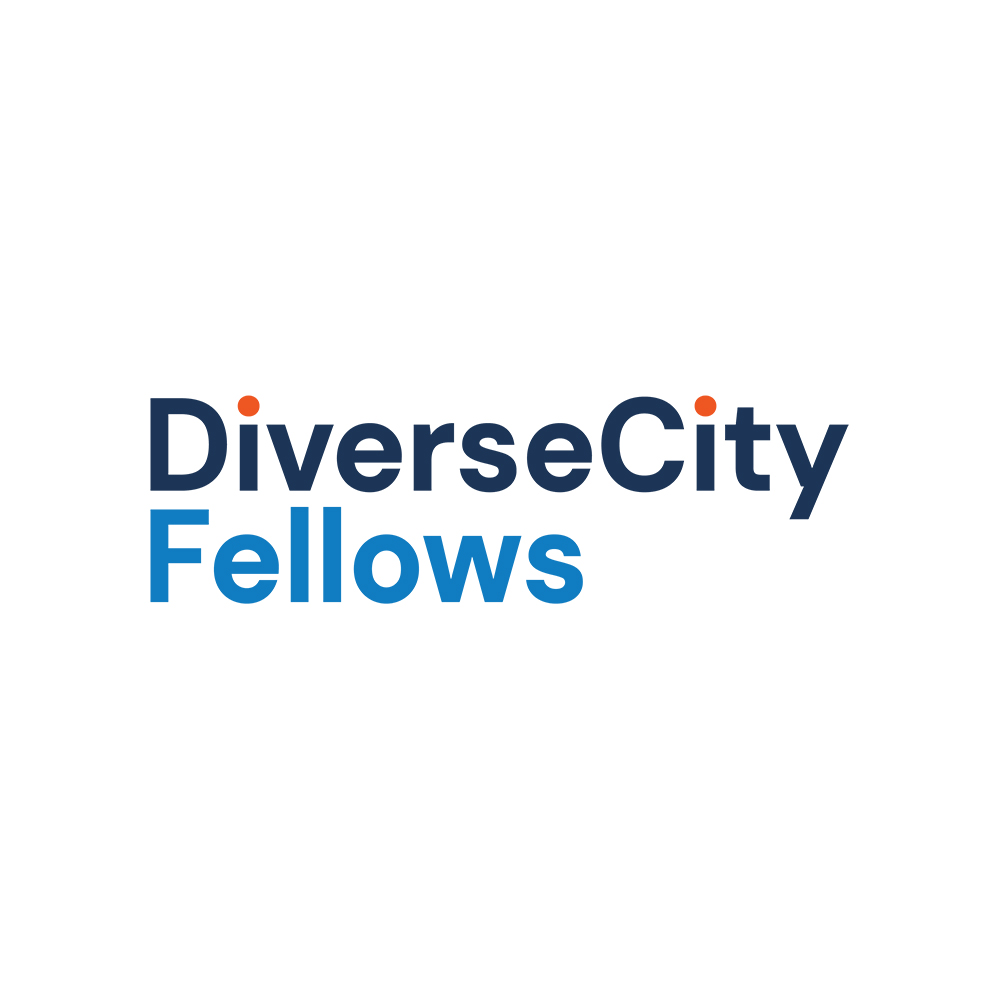 Race to Reduce
Award-winning competition that engaged 42% of the GTA's offices and collectively reduced energy consumption by 12.1% between 2011-2014. The Race received national and international recognition.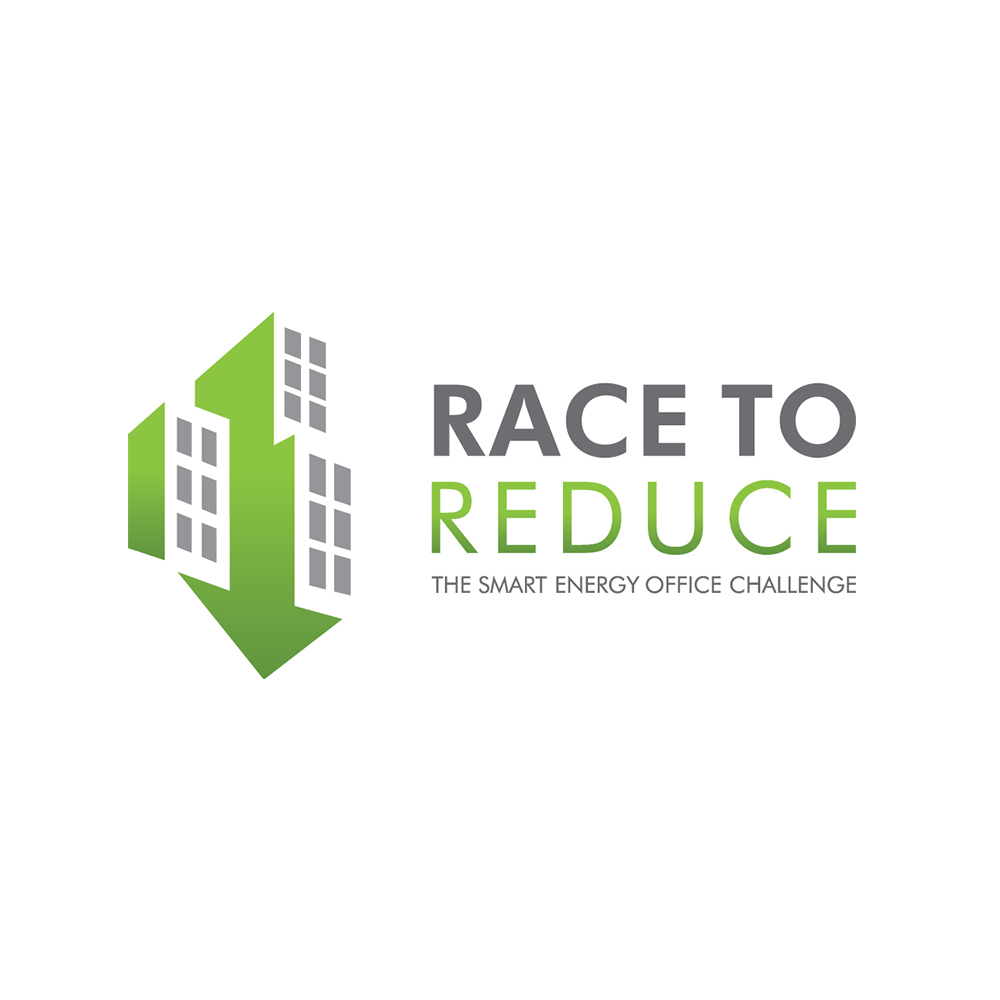 CivicAction Forum – Our Region, Our Move
This event brought together 300 Greater Toronto and Hamilton Area (GTHA) business, government, labour, academic, and community leaders for a day of discussion and action on transportation investment in the GTHA
Escalator
Employer-led actions to increase job opportunities for vulnerable youth.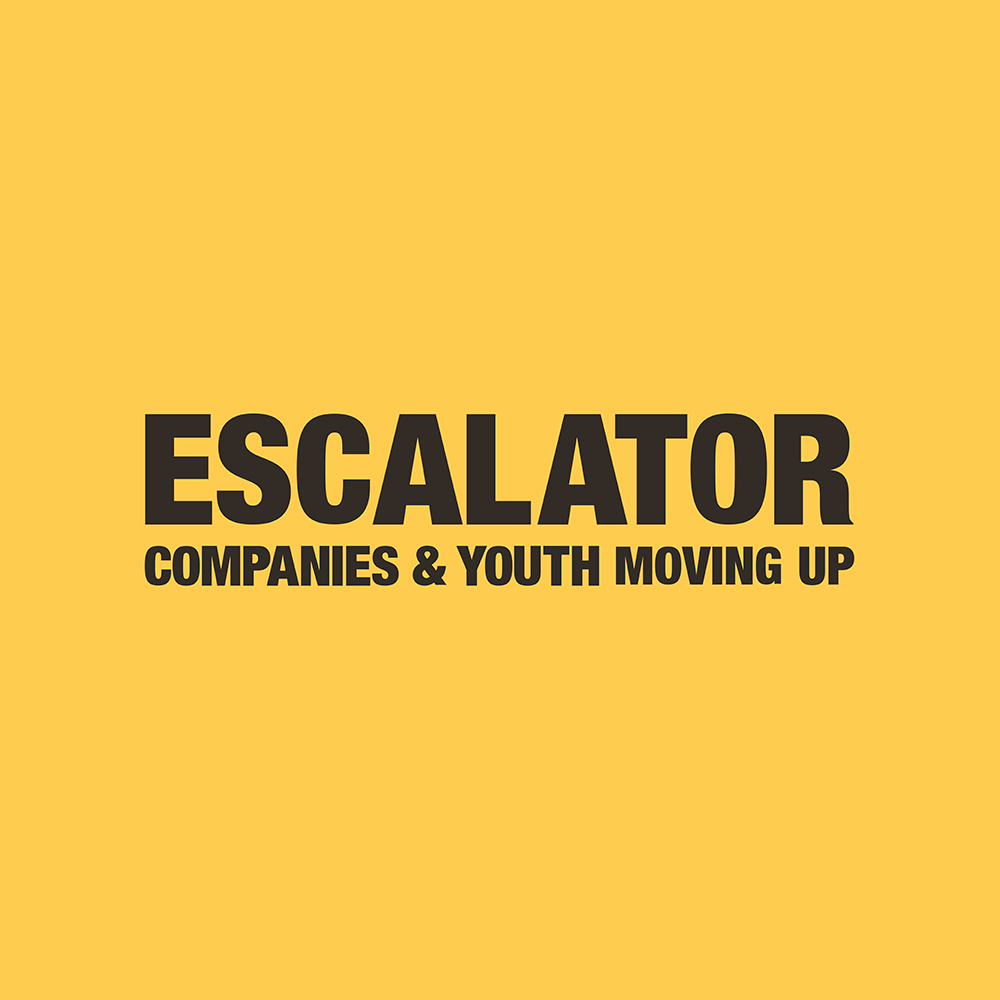 Networks
A youth networking and mentoring program that taps into companies and organizations from across the Toronto region. Now led by United Way Greater Toronto, hundreds of youth and over 500 mentors are engaged in this program.
Npower Canada
NPower Canada is building the pipeline of future talent through private sector led employment training. Thousands of students have graduated from this IT skills training program with paid internships.

YouthConnect
850+ front-line youth workers with the capacity to reach approximately 35,000 youth, as well as 1,500 youth have been trained on pre-employment skills in partnership with LinkedIn Canada. 95% of youth workers felt better prepared to support their youth in articulating their transferable skills to employers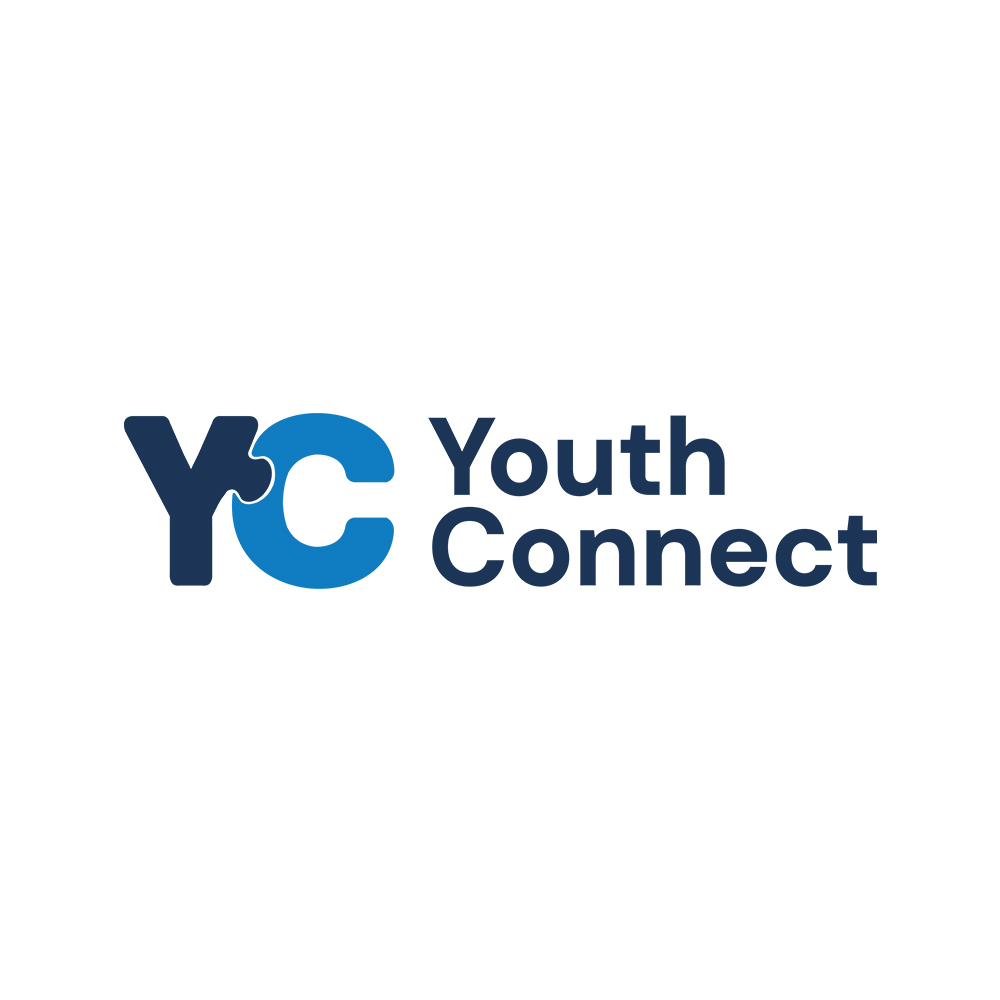 Summit-Better City Bootcamp
Better City Bootcamp drove attention to five interrelated themes influencing our region's personal and community health and well-being. Download Jumping into Action, to learn more about the ideas and actions generated.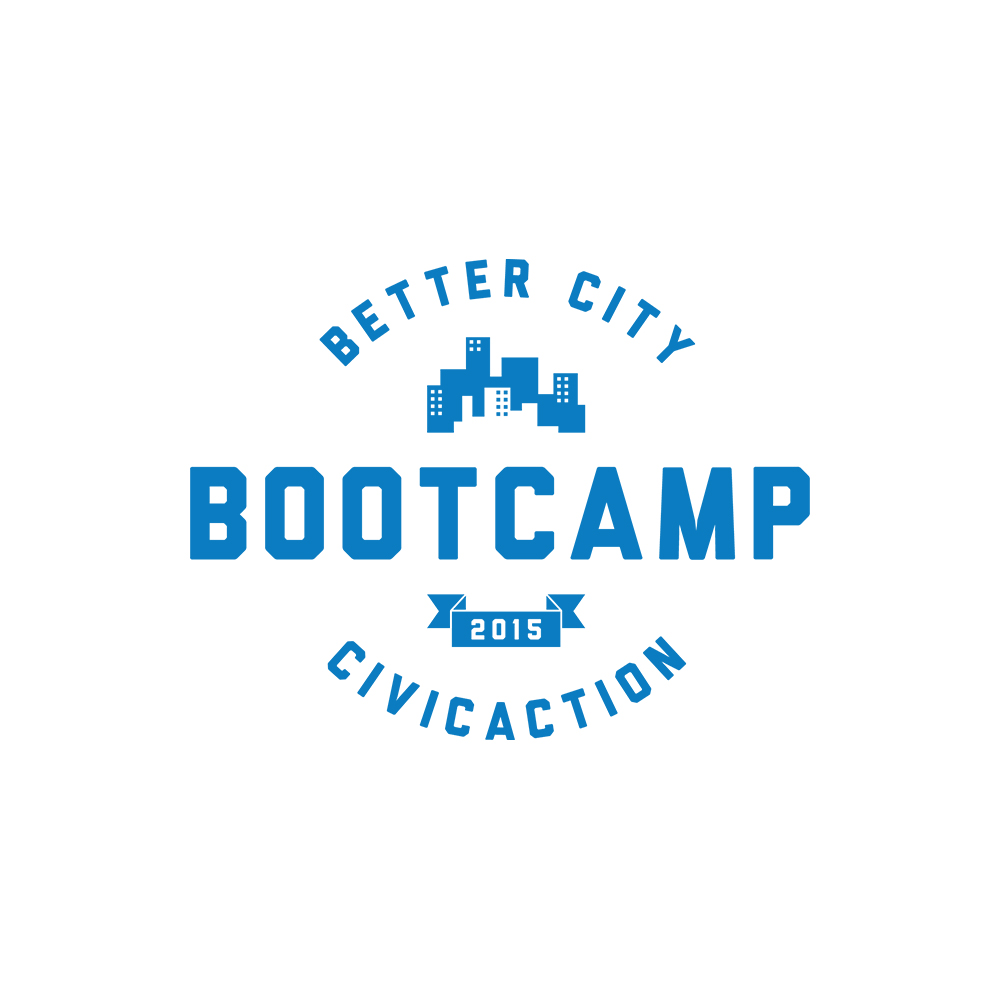 MindsMatter
Helps organizations make the workplace a better resource for employee mental health.

Infrastructure for Today and Tomorrow Report
In 2016, the federal government committed $60 billion in new infrastructure funding. CivicAction – in partnership with Deloitte – provided recommendations to guide this infrastructure investment strategy.
CivicAction Leadership Foundation
For over a decade, CivicAction has brought together senior executives and rising leaders from all sectors to tackle the biggest challenges facing the Greater Toronto and Hamilton Area. Going beyond taking action on regional issues, CivicAction knows that we need to cultivate and grow strong civic leaders for today and tomorrow. To accomplish this, the CivicAction Leadership Foundation was launched in 2017.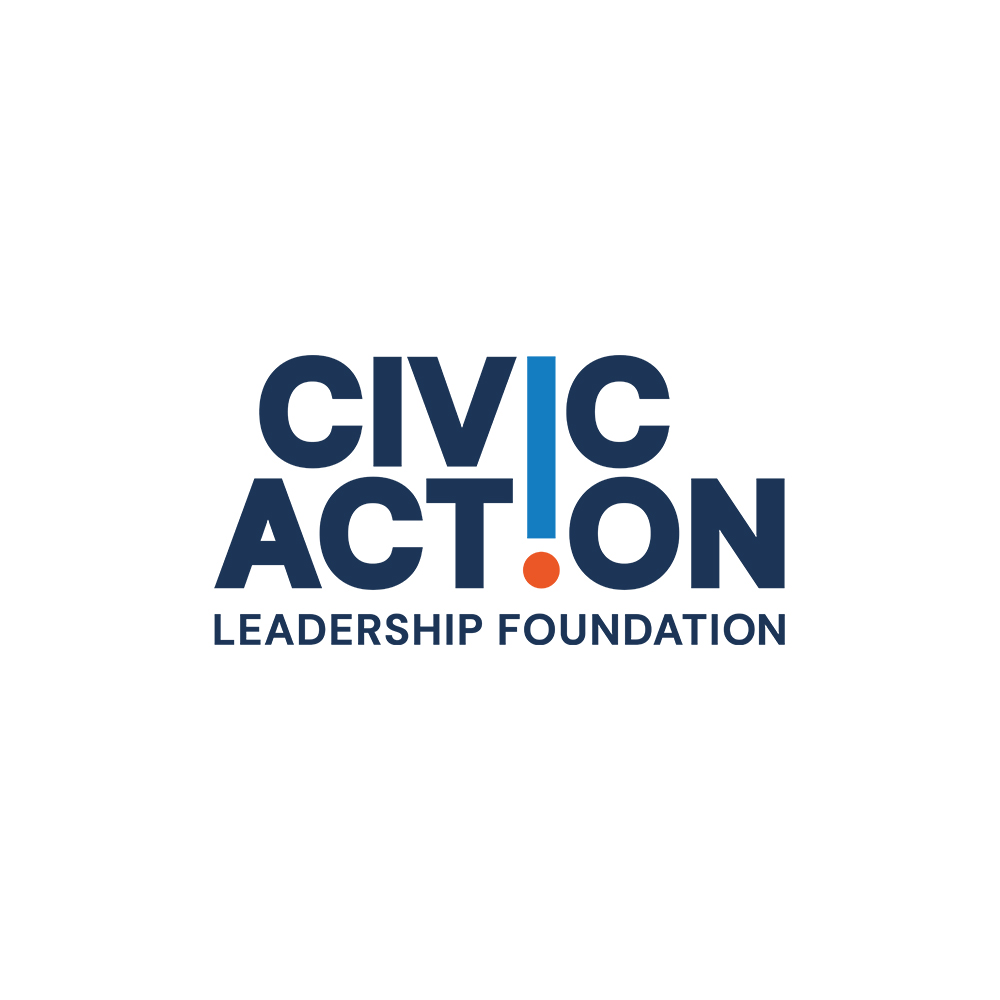 Toronto Global
CivicAction helped pave the way to revitalized regional foreign direct investment agency Toronto Global by convening advisory group of GTA Mayors, Chairs and business, government and academic leaders.
HireNext
Employer assessment tool and roadmap to help workplaces more successfully hire and retain young people.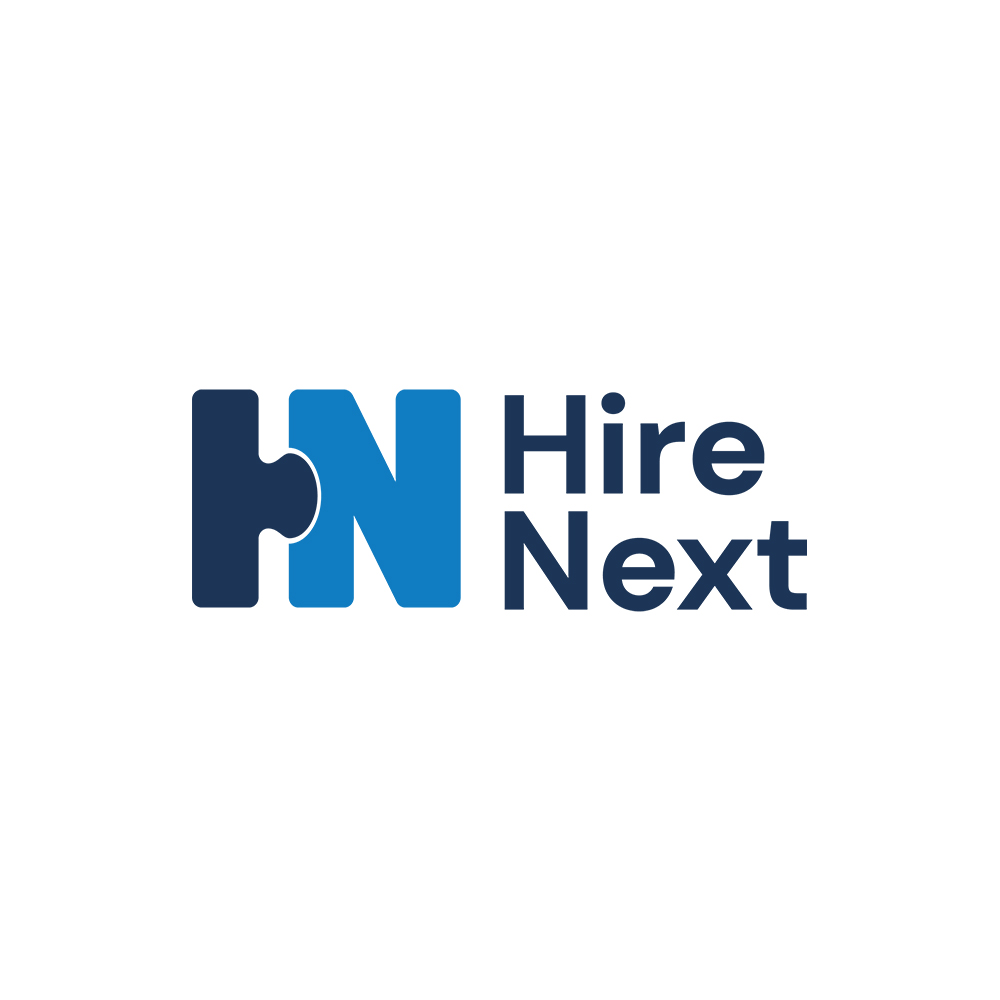 Summit-Canvas
Almost 1200 civic designers, artists and collaborators from all sectors generate nearly 800 ideas to set our new action plan for the Greater Toronto and Hamilton Area (GTHA). Learn more about the topics discussed throughout the day.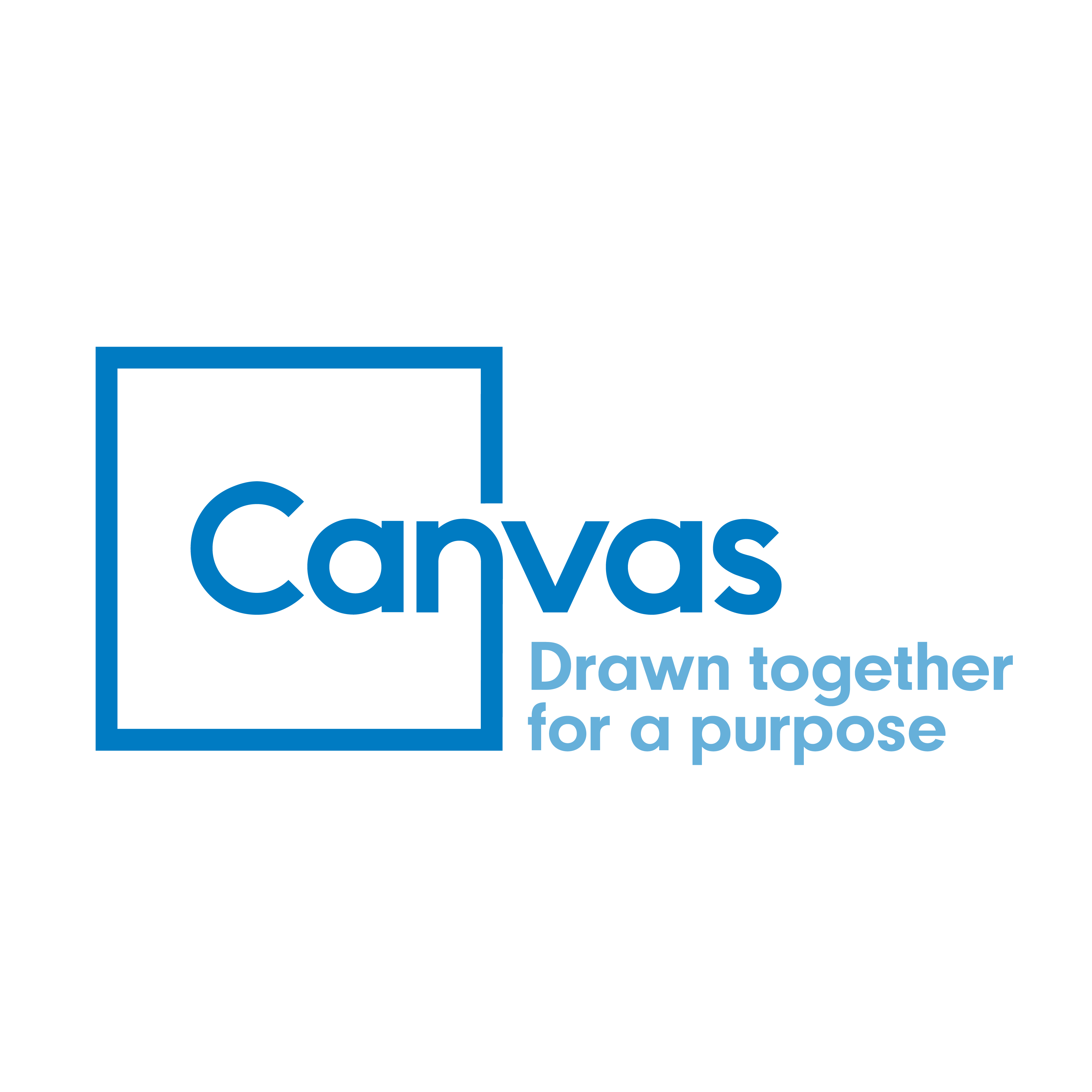 CivicDish
500+ residents across the GTHA informed CivicAction's work to tackle affordable housing, prepare for the future of work, and unlock inclusive leadership by dishing out their ideas on how to solve them.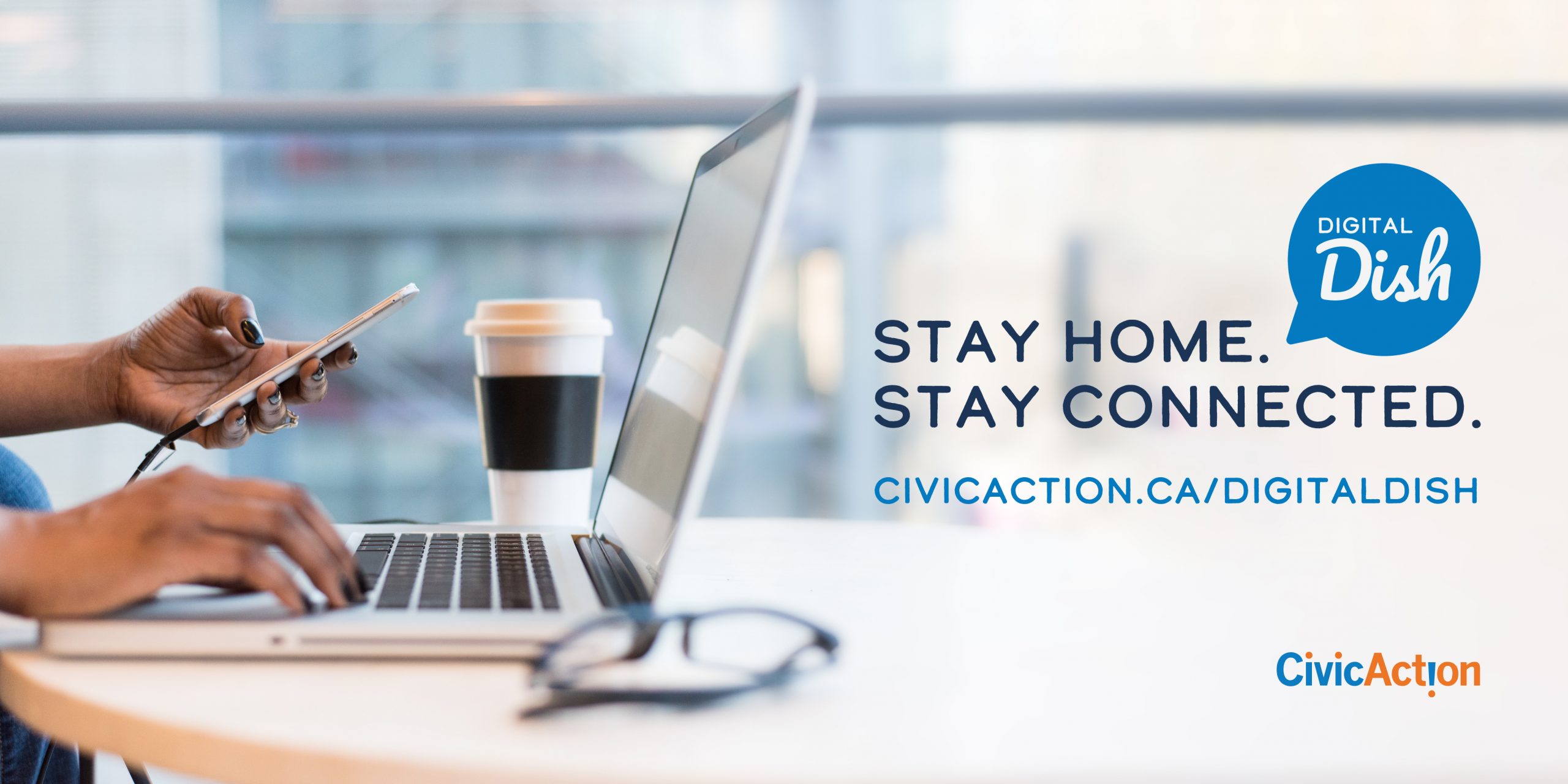 A global conversation on systemic racism and a growing fact base research shows that the need for cross-sectoral action, especially for Indigenous and Black people in Canada is high.
Now is the time ​to address systemic barriers faced by Indigenous, Black, and racialized rising leaders. To do this, we must ensure diverse lived experiences are represented in key positions of influence and in civic engagement, and that everyone can access the benefits and opportunities of economic growth.
---
Our Values
Drive Action
We are relentlessly driven and tenaciously curious. We set ambitious goals, stretch to meet them, take informed action, and drive towards measurable impact.
Harness Collective Wisdom
We leverage the wisdom of crowds and are a multiplying force for action. We believe that collaboration leads to stronger outcomes and that when we work together, we become more than the sum of our parts.
Cultivate Inclusion
We unrelentingly work towards a culture of inclusion. We embrace diversity and seek to create an environment that values the perspectives, experiences, abilities and aspirations of all.
Be Bold
We don't settle for the status quo. We experiment, learn and work continuously to achieve better outcomes.
Integrity at our Core
We are non-partisan in all we do and believe trust & integrity are core to who we are. We build trusted relationships and strive to act in ways that are principled, decent, balanced and fair.
---
Diversity and Inclusion Statement
CivicAction is committed to helping build a city-region that is equitable, inclusive, and accessible. We believe that diverse, inclusive leadership leads to deeper impact on the issues we address and creates a more prosperous region for all.
We are sensitive to the fact that certain groups experience marginalization and encounter barriers to full access and participation in the region. We promote respect, equity, access, and full participation of all individuals who interact with the organization and especially those who face barriers both personal and systemic.
We take a stand against racism, including anti-Black racism, and all forms of discrimination. CivicAction is also working towards more diverse and inclusive leadership across the region through our DiverseCity Fellows program, established in 2008.
Better cities are ones where everyone feels like they belong and can reach their fullest potential.
---
Land Acknowledgment Statement
CivicAction acknowledges that the Greater Toronto and Hamilton Area is situated upon traditional and current Indigenous territories that include the Wendat, Haudenosaunee, Anishnaabeg, Mississaugas of the Credit First Nation, and Mississaugas of Scugog Island First Nation. We believe in the spirit of the "Dish with one spoon" concept – that land can be shared to the mutual benefit of all its inhabitants.
Today, the Greater Toronto and Hamilton Area is still home to many Indigenous people from across Turtle Island (North America) and we recognize the historical oppression and inequalities that they continue to face.
We also recognize the non-settlers and the dis-planted, such as people of African descent who were brought here forcibly and enslaved and who continue to face oppression and inequality on land that is not their own.
Depending on our ancestry, we each have different relationships to the land on which we live. In our role as a civic convener, and in the spirit of reconciliation, CivicAction is committed to rebuilding and renewing respectful relationships between Indigenous and non-Indigenous people, we support Indigenous sovereignty and we support the recommendations of The Truth and Reconciliation Commission of Canada.