HireNext
HireNext is a free made-in-Canada tool that helps employers better hire and retain diverse, young talent. By helping employers better recruit, screen, onboard and most importantly retain entry-level talent, HireNext takes the guesswork out of creating more open, accessible, and inclusive hiring and HR practices.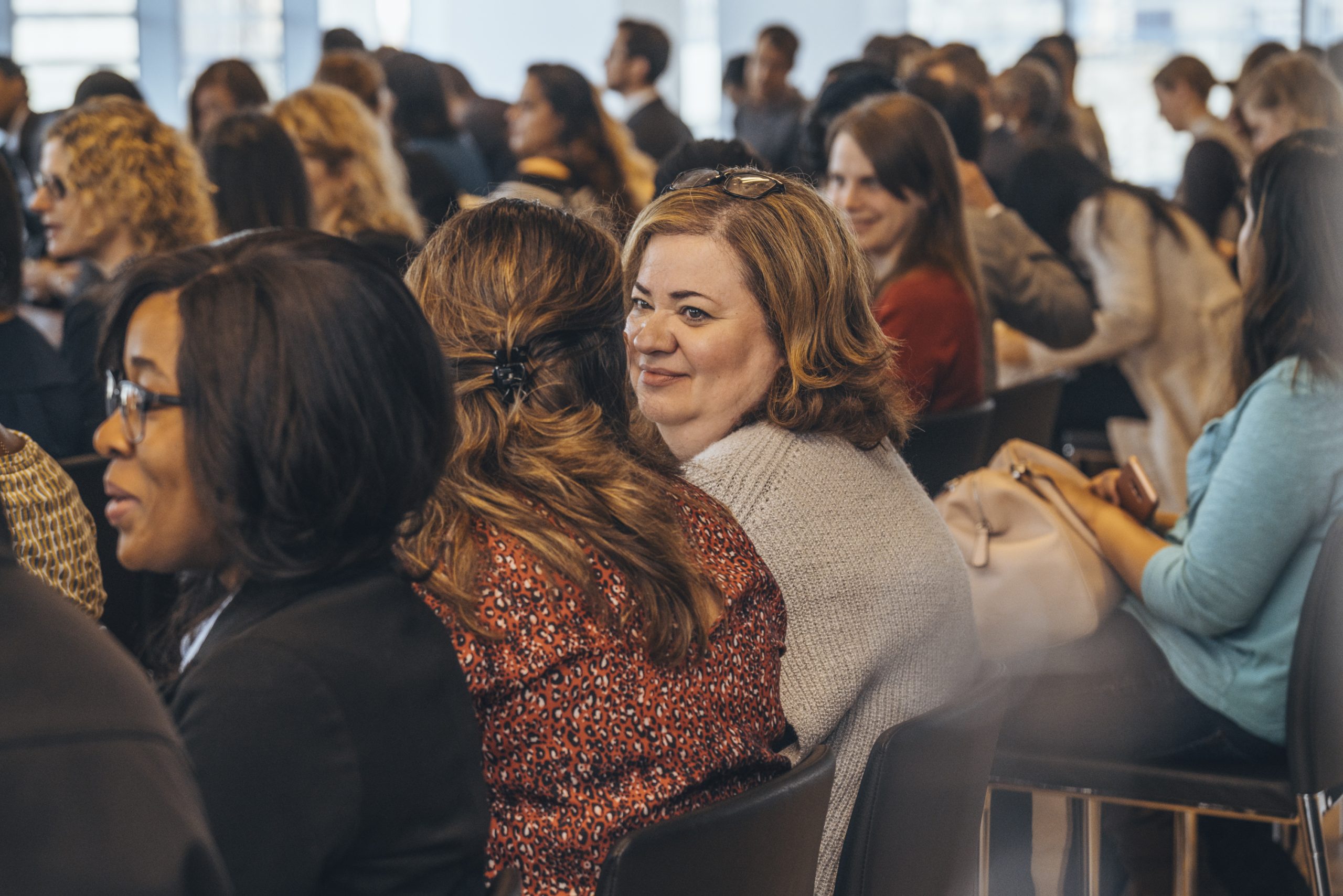 Problem Addressed
Pre-pandemic, 30% of employers had trouble filling entry-level roles and 70% said their biggest challenge was finding applicants. So why are close to 800,000 Canadian youth (15-29) are not in employment, education, or training. By updating HR practices, we can help connect equity-deserving youth to opportunities while helping employers fill talent gaps.
Solutions Implemented
HireNext Job Posting Assessment (JPA), a free online tool that provides tailored recommendations on how to improve job postings, making them more attractive to diverse, young talent.

HireNext Roadmap offers proven best practices for hiring and retaining diverse, young talent.

HireNext case studies provide a deep-dive on the youth-inclusive practices of several Canadian employers.
Key Results
HireNext Assessment
Over 680 users from employers of all sizes and industries have accessed our free HireNext assessment and over 1,000 recommendations have been provided.
HireNext Webinars
HireNext has trained over 450 business and HR professionals on youth-inclusive hiring practices through webinars and interactive meetings.
HireNext Employers
Over 55 organizations have joined our coalition of HireNext Employers and committed to making their HR practices more youth inclusive.
COVID-19 has further exacerbated the challenges equity-deserving youth face in gaining employment. In Ontario alone, youth aged 15-24 have suffered an unemployment rate that is more than double general unemployment. Those from racialized groups and lower-income households were disproportionately affected.
Research indicates that a period of unemployment at the time of entry into the labour market has a "scarring effect" and is associated with persistently lower wages many years thereafter.
As we look towards an inclusive future economy and economic recovery, by removing barriers in HR practices we can increase opportunities for equity-deserving youth and help employers fill talent gaps with candidates that can bring new or diverse perspectives.
The HireNext tech-enabled Job Posting Assessment will provide you with tailored recommendations to improve your job postings to better attract young, diverse talent. Check it out now and get started on your HireNext journey today!