DiverseCity Fellows
The CivicAction Leadership Foundation's DiverseCity Fellows program is an award-winning leadership experience for diverse rising leaders in the greater Toronto region who are looking to supercharge their leadership skills and network, explore urban issues, and discover how to make a positive change in their communities.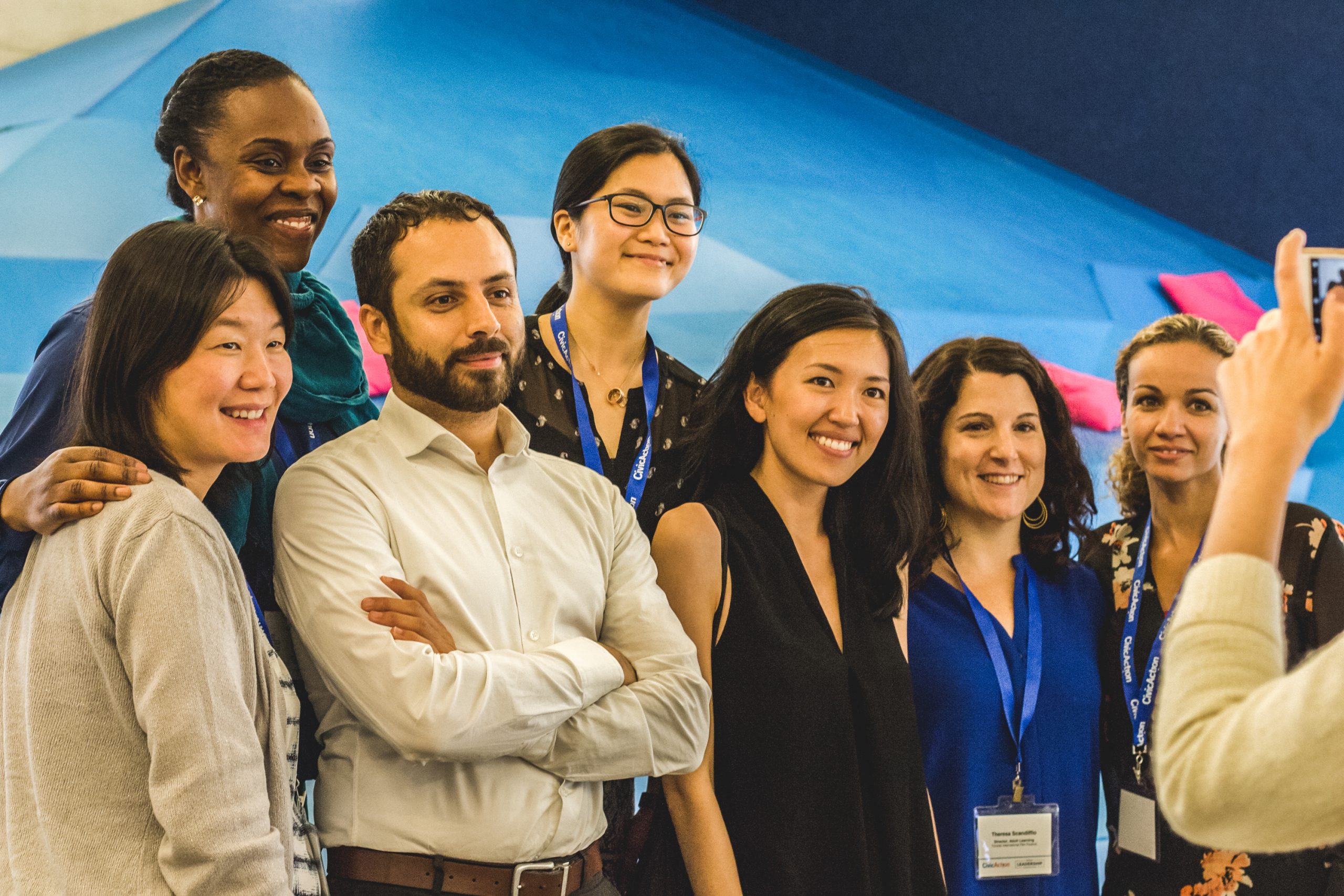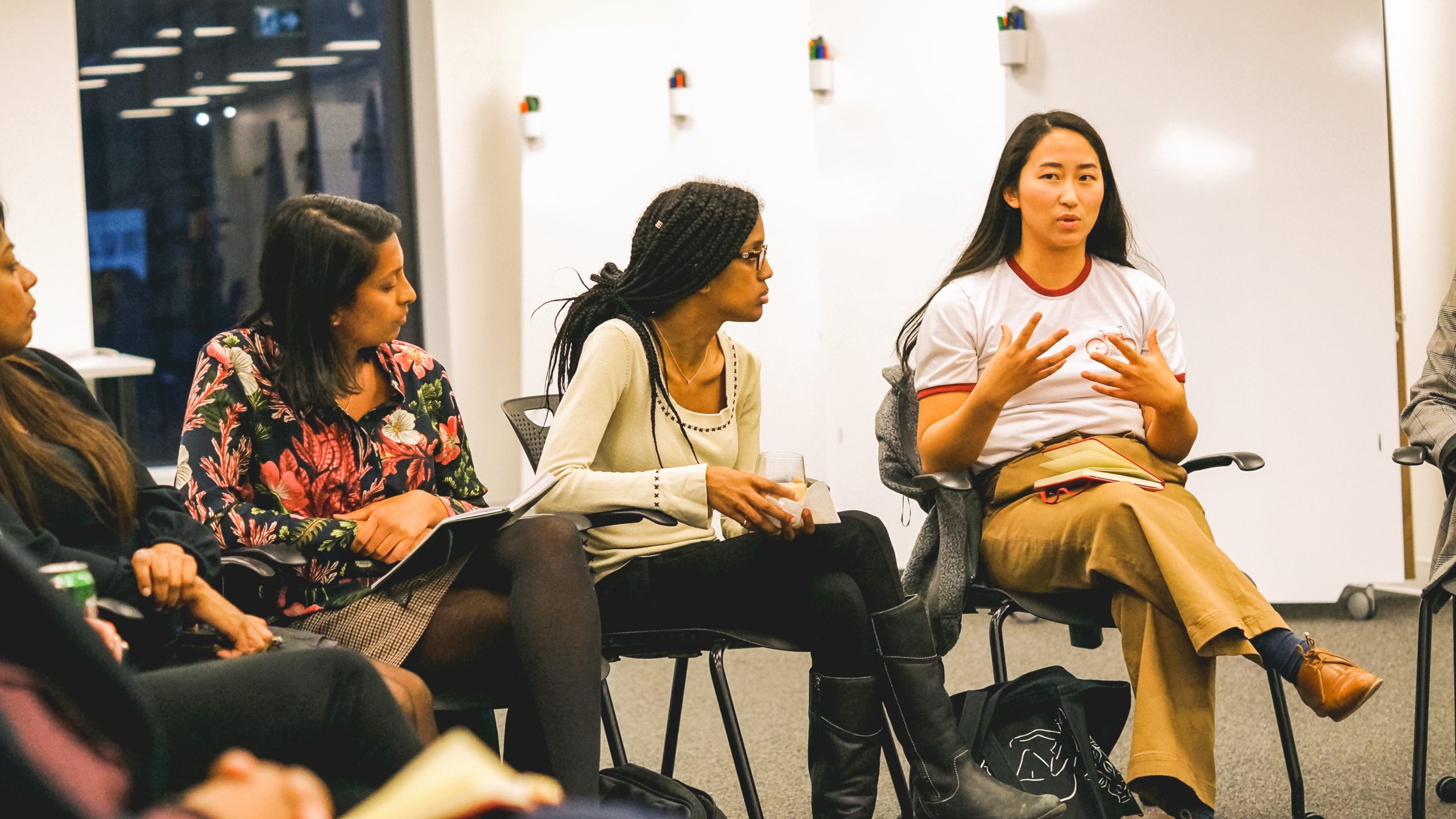 Problem Addressed
Despite one of the most diverse talent pools in the world, there is a growing "diversity deficit" around our boardroom and leadership tables.
Solutions Implemented
With a focus on inclusive leadership and driving impact, DiverseCity Fellows provides ~30 diverse rising leaders with the skills, tools, networks and access they need to drive change in our community and beyond.

Upon program completion, Fellows join a diverse network of hundreds of DiverseCity alumni, mentors, and city-builders.
Key Results
Alumni Community
~300 Fellows
Closing the Network Gap
98% of Fellows Alumni agree that the program expanded their network overall.
Breaking Sector Silos
93% agree that the Fellows program introduced them to leaders they would not have interacted with otherwise.