CivicMatch
The CivicAction Leadership Foundation's CivicMatch is a new program that brings together C-suite-level established leaders with Indigenous, Black and racialized rising leaders in small group conversations with a focus on accelerating leadership opportunities. Held quarterly throughout 2021 and with new established leaders being added throughout the year, the conversations create unique reciprocal learning opportunities while opening the door to new connections and spaces for racialized rising leaders.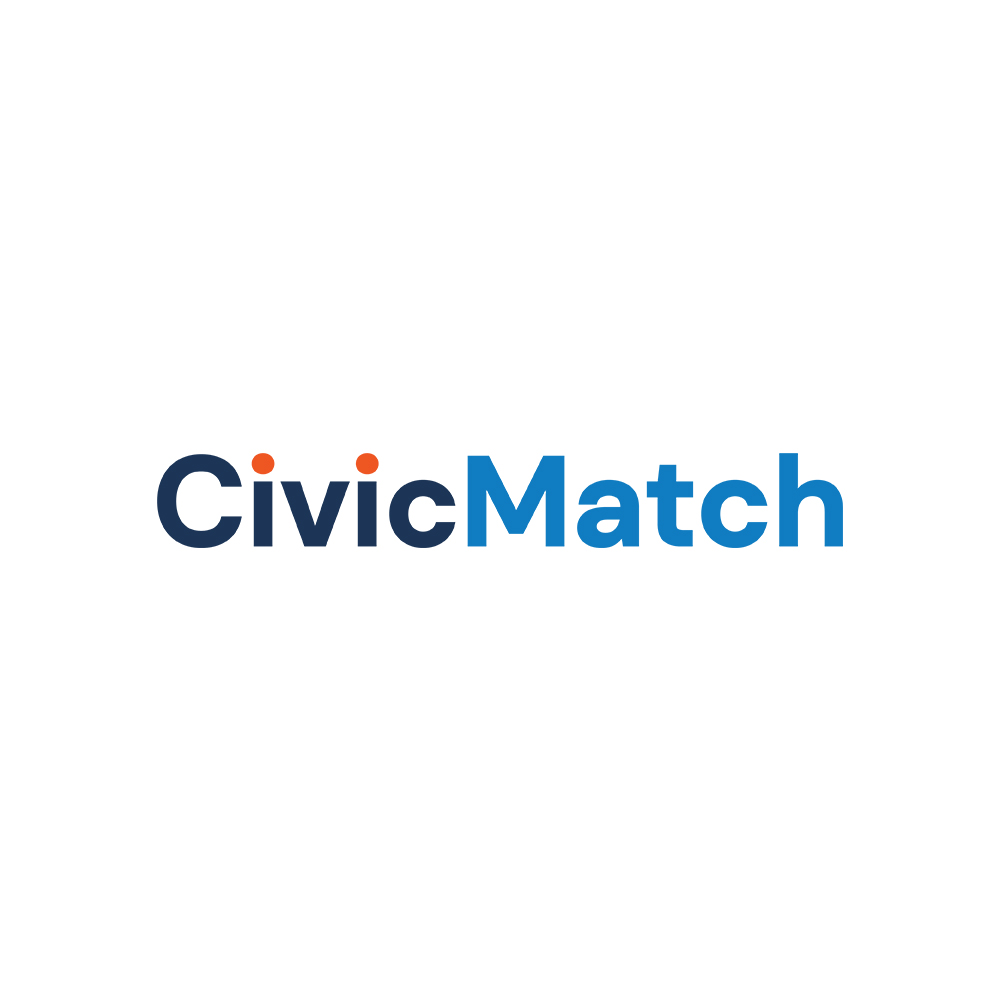 Problem Addressed
In response to a global conversation on systemic racism, leaders and organizations have committed to working harder to take real and meaningful action.
Solutions Implemented
For CivicAction, this has meant leveraging our convening strength to elevate the voices of diverse rising leaders and connect established leaders wanting to learn and be better allies.
Key Results
Meaningful Connections
Approximately 100 rising leaders have participated.
Good Experience
100% of rising leaders reported being satisfied with their experience.
Would Recommend
100% of rising leaders agree that they would recommend CivicMatch to a peer or colleague.