MindsMatter
CivicAction's 2015 Better City Bootcamp Summit flagged workplace mental health as a major risk or opportunity to our prosperity. Original research with CANCEA and Morneau Shepell showed that approximately half of the GTHA's workforce had experienced a mental health issue, and over the next 10 years, current mental health issues in the GTHA labour force could result in almost $17 billion in lost productivity. (2016-2019)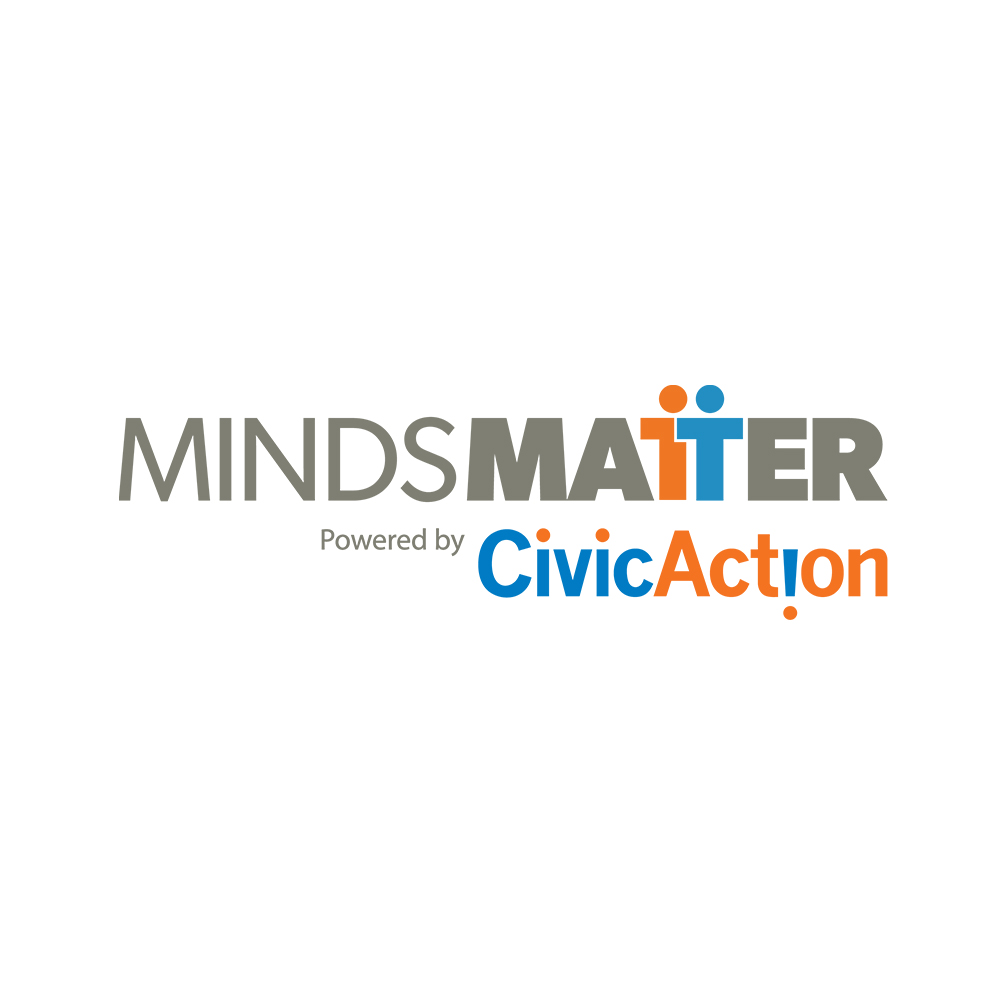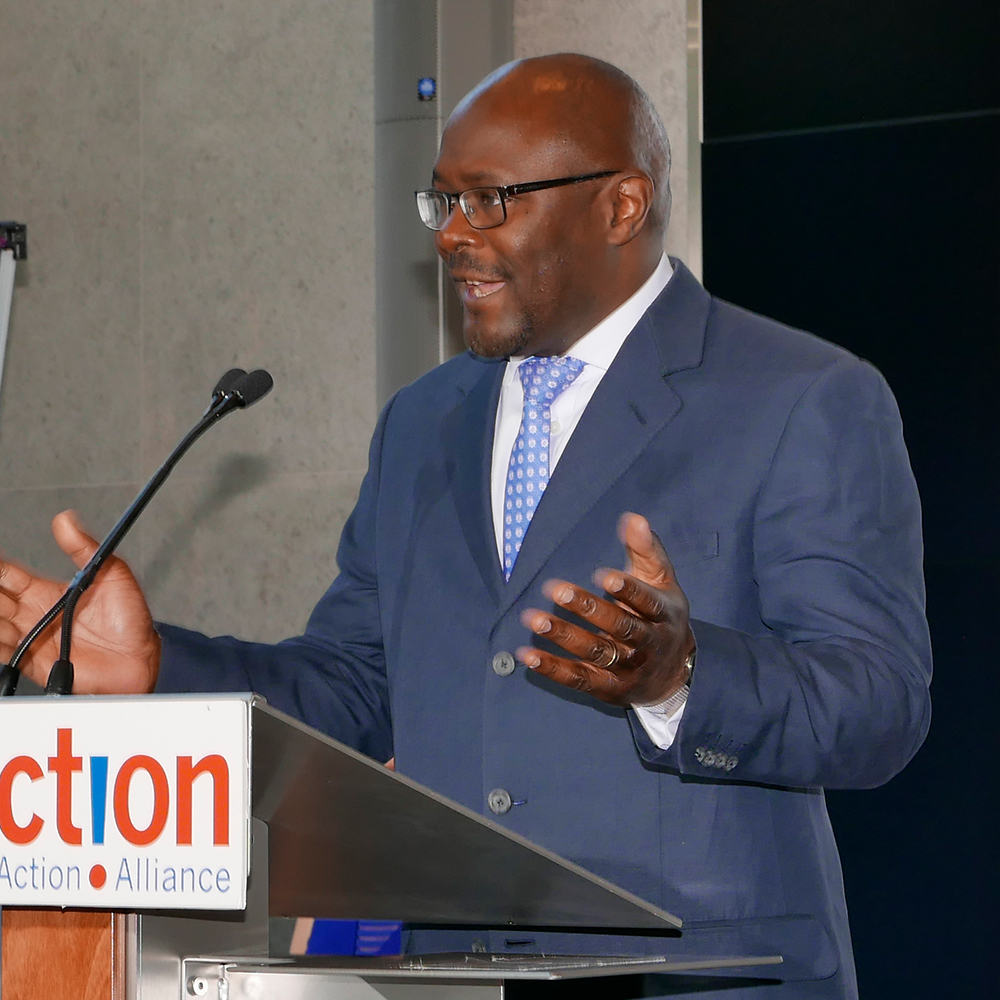 Problem Addressed
The opportunity for action lay in 2016 research from the Canadian Mental Health Association that showed forty-two percent of Canadian business leaders wanted to take action to address workplace mental health but hadn't yet due to barriers such as lack of time, resources, or know-how.
Solutions Implemented
Brought together a group of employers, experts, and people with first-hand experience of mental health issues to co-create a solution.

With their help launched MindsMatter/SoutienBienÊtre. The first-of-its-kind free, 3-minute online workplace assessment gives employers a tailored three-point action plan to create mental health-supportive workplaces and gain from a more empowered, supported, and high-performing workforce.
Key Results
Assessments Taken
2000+ people have taken the assessment.
External Resources
3000 clicks to external mental health resources.
Lasting Legacy
3.1 million Employees potentially benefitting from MindsMatter workplace mental health action.
After a successful three-year program, CivicAction has handed its MindsMatter/SoutienBienÊtre workplace mental health assessment over to the Mental Health Commission of Canada (MHCC). MHCC is offering the assessment tool as part of a broadened suite of training and services to workplaces across Canada and beyond.
Of those who had taken action since taking the assessment:
91% reported giving mental health greater priority
85% reported being able to talk about mental health more easily
85% reported greater awareness of mental health supports