Elevating Black voices every month of the year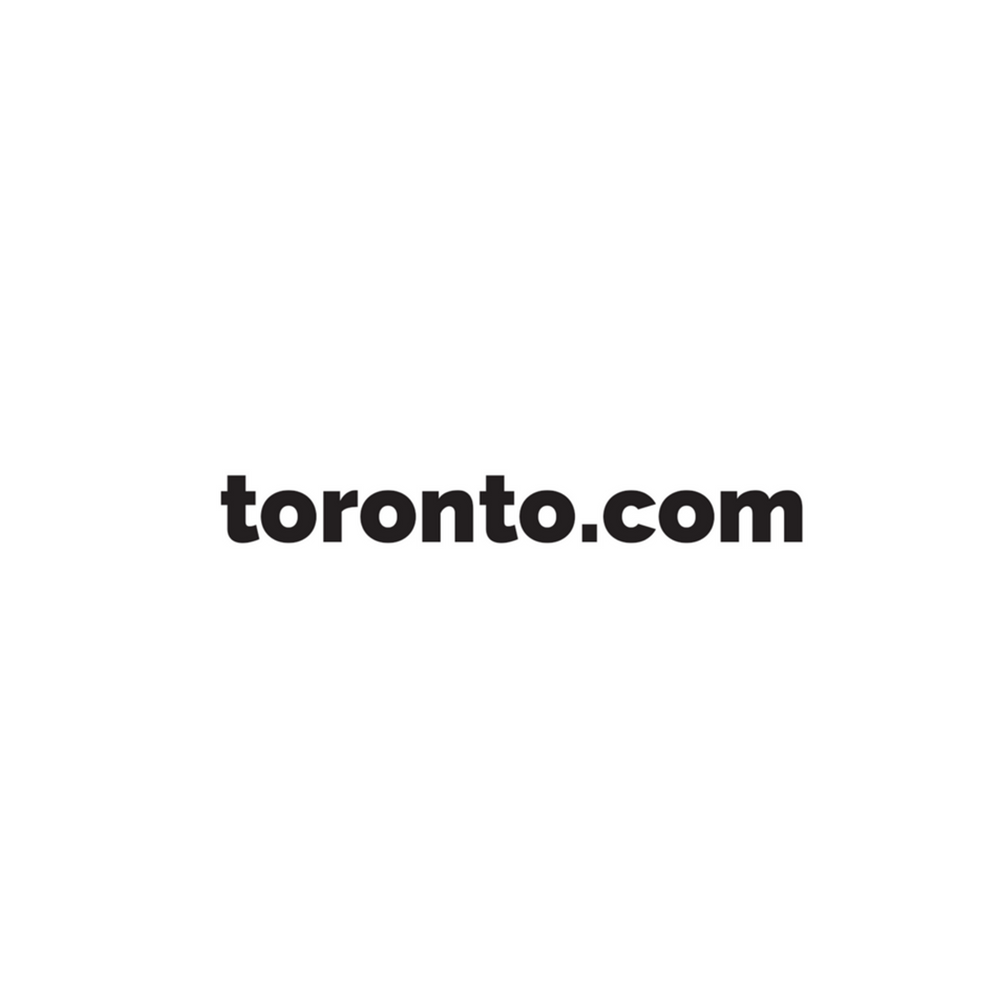 Black History Month may be over, but the work of elevating Black voices, sustaining investments that support Black people, and spotlighting the accomplishments of the Black community must continue.
Anti-Black racism is pervasive and systemic, and addressing it can feel overwhelming – sometimes it is hard to know where to begin. Black History Month gives us a starting point – resources are shared freely, Black leaders are highlighted, Black history is celebrated. And so, it can be hard to know where to go from here.
As we look to rebuild an inclusive economy, let's begin by asking ourselves what actions we can each take every day to continue the momentum and create change.