Race to Reduce
Race to Reduce mobilized the commercial office sector to reduce energy use and carbon emissions, while saving millions of dollars in costs. One of the largest regional voluntary energy reduction challenges in the world, it encouraged landlords and tenants to work together to reduce energy use within their buildings while contributing to a meaningful collective reduction of 10% over four years (2011-2014).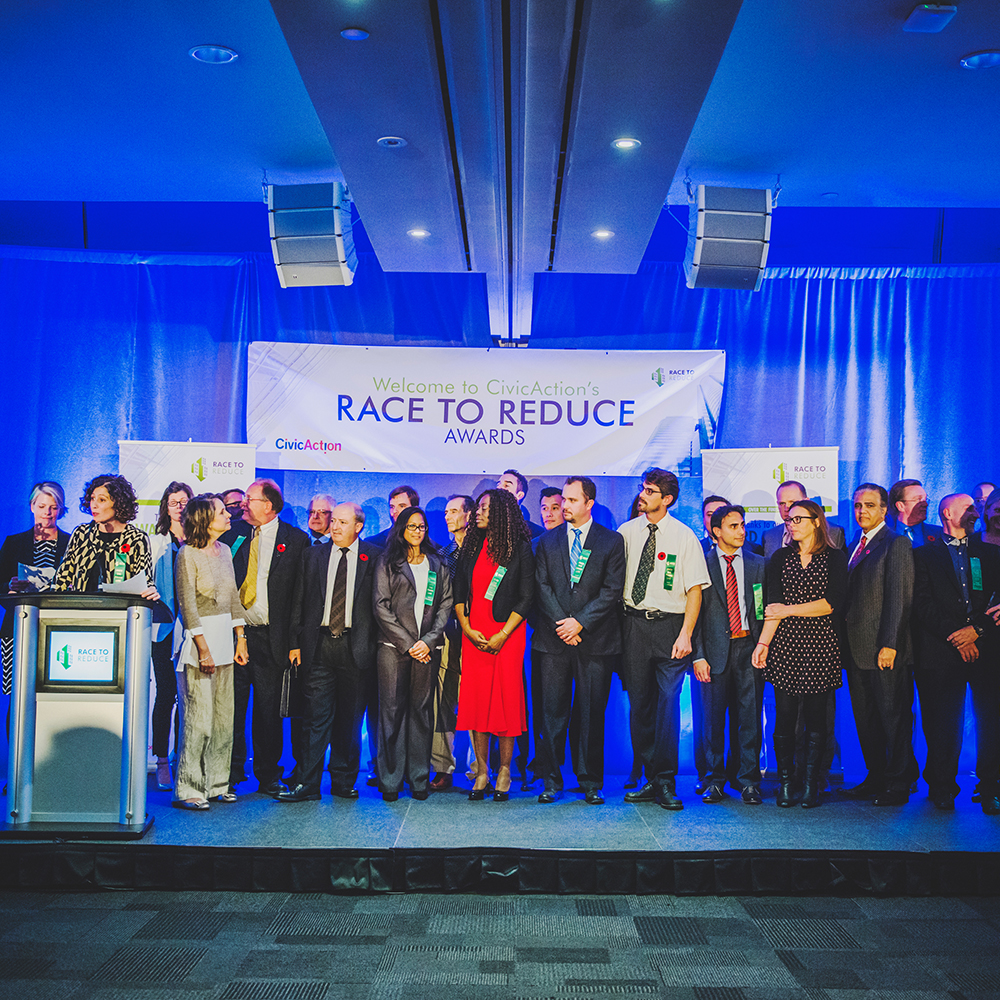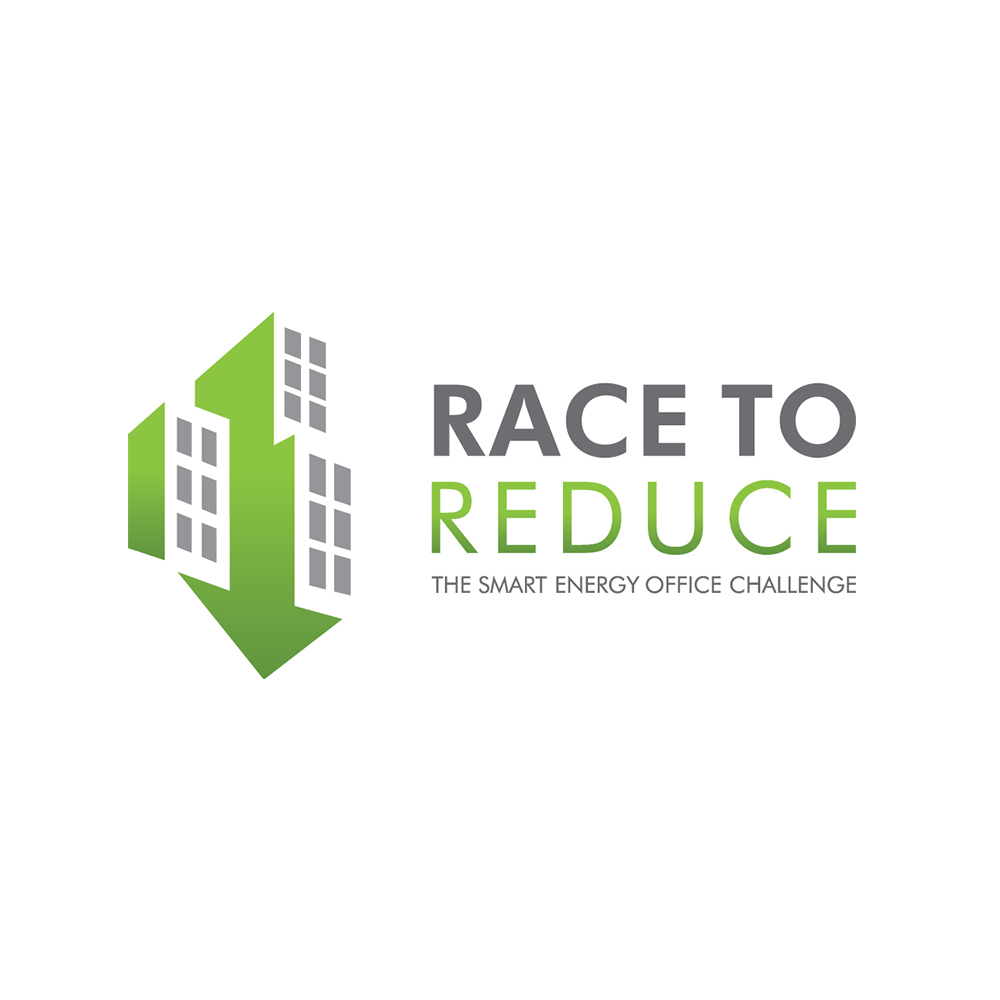 Problem Addressed
Both landlords and tenants have a role to play in energy reduction. The traditional landlord/tenant relationship involves little to no communication outside of periodic lease negotiations. The Race provided a platform where office building landlords and their tenants worked together to reduce their collective energy consumption.
Solutions Implemented
Provided a platform, collective target, and opportunities for public recognition

Created an energy use benchmark and encouraged the continuous reporting of energy consumption

Developed a compelling business case for reducing energy use

Developed case studies and provided opportunities for knowledge-sharing
Key Results
Surpassed the Target
Participants reduced their collective energy use by 12.1% over 4 years.
International Recognition
The Race was named one of 3 finalists for the Energy Globe World Awards among a pool of 1,700 submissions across 177 countries. Also recognized as one of Clean50's Top 15 projects.
Lasting Legacy
BOMA Toronto, Manitoba Hydro, and BOMA Quebec pick up the "baton" and launch their own versions of the program.
CivicAction's Race to Reduce voluntary smart energy office challenge surpassed targets and expectations and earned accolades from leading real estate and environmental organizations locally and internationally. Participants surged over the finish line at the final Race to Reduce Awards ceremony on November 5, 2015 in Toronto. At this milestone event, we were thrilled to announce a 12.1% collective energy reduction – blasting past the 10% target that we set when we launched the Race.
The Race demonstrated that:
Unprecedented collaboration among landlords and tenants toward a common goal drives real energy savings.
The difference it makes to embed energy benchmarking and annual energy reporting as "business as usual".
The competitive spirit that is unleashed by celebrating the highest achievers and by demonstrating "what is possible".