Your32
In advance of the Ontario government's assessment of Metrolinx's recommended Investment Strategy for The Big Move, CivicAction's month-long "32 Reasons to Invest" campaign drove home what was at stake if the Toronto region did not invest in a better regional transportation network. The campaign invited GTA residents and elected officials to refocus on the crucial decision of how we pay for the regional network we so urgently need, and how we trust governments with our hard-earned dollars to make it happen.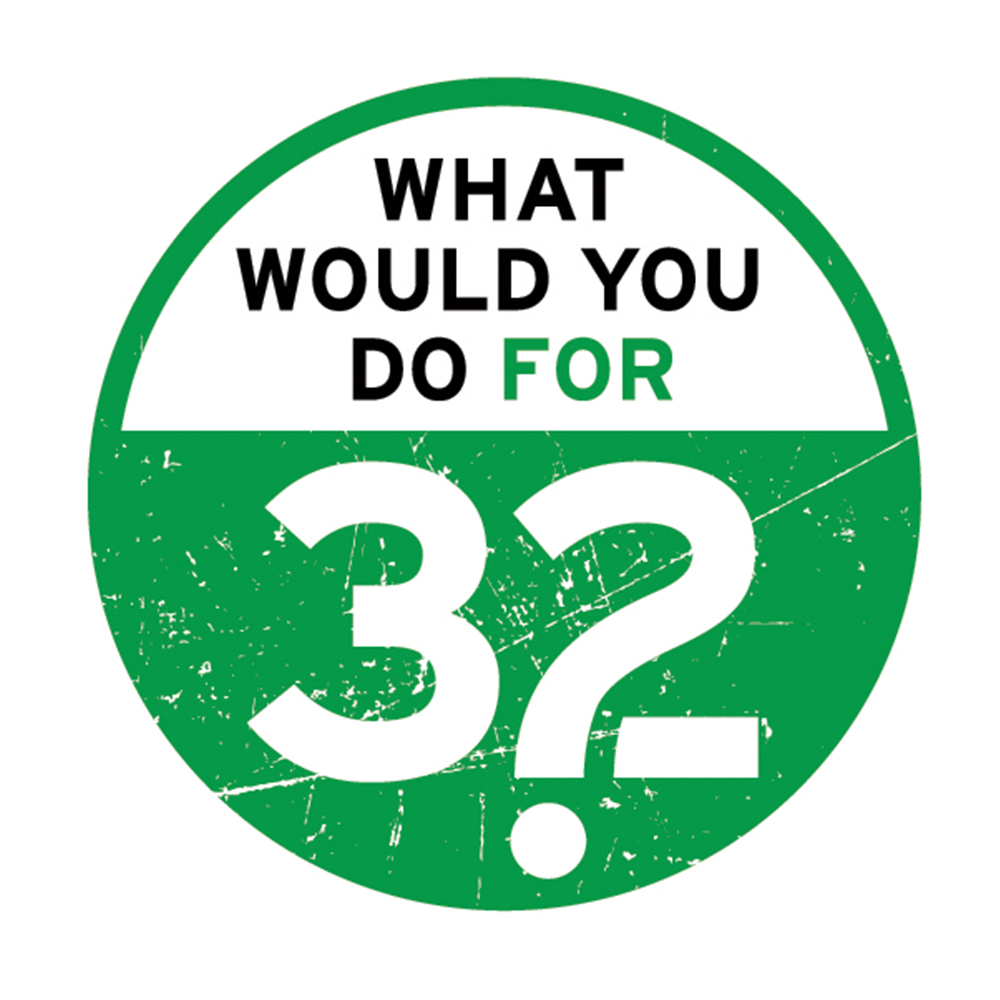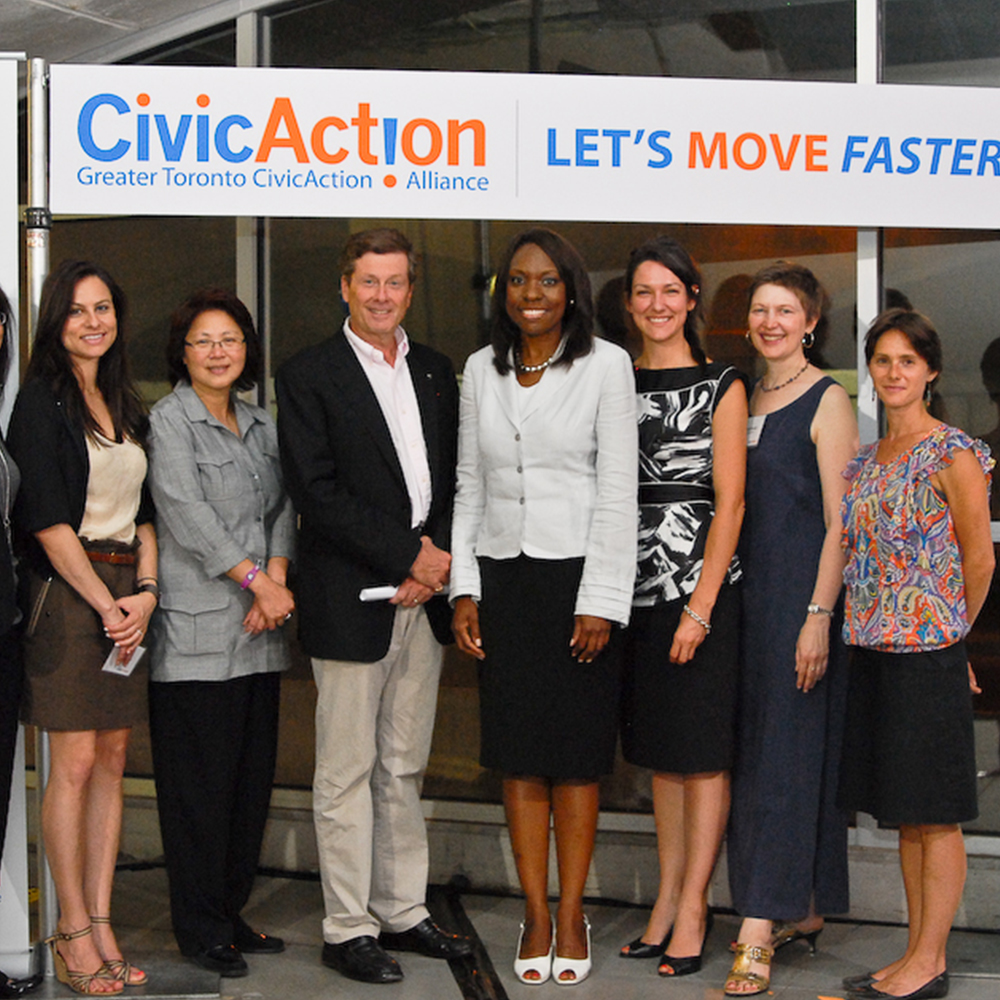 Problem Addressed
The Your32 campaign aimed to build support for investment in a better regional transportation system and championed the need for new sustainable ways to pay for it.
Solutions Implemented
Your32 Pledge principles supports new ways to raise funds. These principles are:

Dedicated Funding

Efficient

Transparent & Accountable

Fair

Sustainable
Key Results
Broad Political Support
141 elected officials declared their support from across the political spectrum and at all levels of government.
Broad Public Support
Over 6,000 residents pledged to tackle the problem through CivicAction's Your32 campaign.
Throughout November 2013, CivicAction and its broad coalition of partners from business, industry, academia, and the non-profit sector highlighted one of 32 reasons why investing in transportation is critical for jobs, our health, environment, neighbourhoods, and quality of life.
From a speakers' corner to a student stunt, to employee videos and town halls, CivicAction and its Regional Transportation Champions called on residents and politicians to identify their reasons to invest and to sign the Your32 Pledge to Get a Move On.
Among the "32 Reasons to Invest" over the 20-year build-out of the Metrolinx Big Move:
Hundreds of thousands of person years of employment.
Reducing the millions lost as trucks idle in traffic.
Reducing the carbon emissions each of us generates by 29%.
Increasing the value for properties and land.
Improving access to work, school and health care, especially for those who have no other choice than transit.
Making our region more attractive for tourists, large employers, and talented workers alike.